Hey there kinky krew 🙂
Have you decided to take the plunge into the world of natural hair? Well, welcome to the world of tangles, big hair, and kinks/curls! I love being a curly girl but the most frustrating and difficult time of my natural hair journey was definitely my transition.  I transitioned to natural almost two years ago during college and had little to no knowledge about transitioning or natural hair. After months of research and trial and error, I seemed to have come up with a regime that kept my hair healthy and growing, with minimal tangling. (Don't get me wrong, me and my hair still had our moments lol) But I feel these tips are crucial to having an easier transition and  I wanted to share some of them with anyone embarking on this glorious journey!
Moisture
The number one tip is going to be making sure that your hair is moisturized at all times. The line of demarcation is the most fragile part of your hair during the transitioning process, and keeping it moisturized is going to be most important. During my transition I was moisturizing my hair at least two times a day, during the styling process and before tying it up at night. Some of my favorite leave-ins are the JBCO Shea Moisture Leave-in, Keravada Creme Brulee, and Aloe Vera Juice mixed with good ole H2O.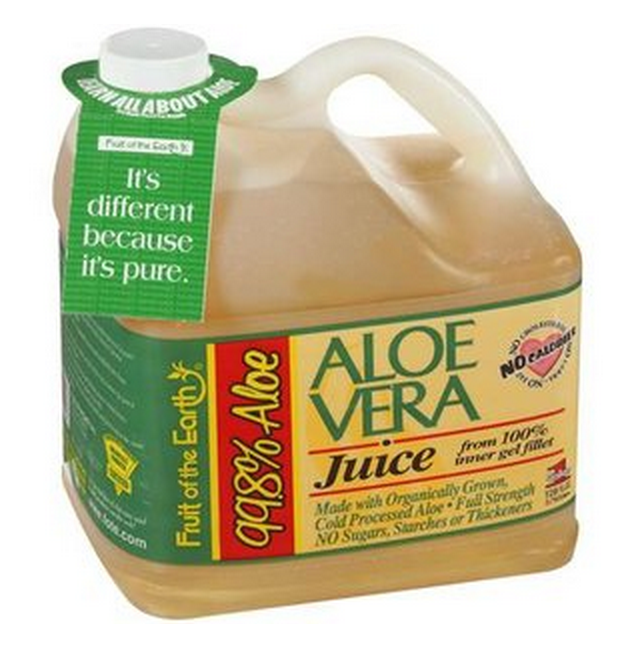 2. Deep Condition
Deep conditioning is something that must be done weekly  in order to keep your hair strong as it is growing out your relaxer. I was doing Protein treatments every other week to keep my strands strong and healthy, and the weeks I was not doing a protein treatment I would do a moisturizing deep conditioner to add an extra boost of moisture to penetrate deep within my strands. As you're deep conditioning you want to make sure your masque is being warmed up with either a plastic cap to trap the heat in or a heated cap. The treatment should be kept on the hair for at least an hour! Below are some of my favorite deep conditioners, both protein and moisturizing. *Tip: Add in oils to your deep conditioners to give your conditioner more benefits! My favorites are Jamaican Black Castor Oil, Grapeseed, Olive, and Avocado. (Check out my DIY Deep Conditioner recipe!)
3. Low Manipulation
Leaving your hair alone is vital as you're transitioning. Your hair is dealing with two different textures and the less you manipulate it, the better. Your tresses are more prone to snap off where the two textures meet, so it's better to avoid manipulating when possible. Always remember that your hair is in a very fragile state, so do everything with care!
4. Protective Style
Low manipulation also ties into my next tip, Protective Styling. Protective Styling is going to allow you to grow your hair without constantly having to style, comb and manipulate your hair on a daily basis. Box Braids, Wigs, Buns, and Sew-ins are a couple styles, just to name a few, that are great ways to enable you to care for your hair while having it tucked away majority of the time. Just make sure that you have them installed properly, you remove them within an appropriate amount of time and they are removed correctly. (It would be horrible to have your hair grow out in your box braids, to just have to cut it due to matting after leaving them in too long.) Here are just a few protective styles I rocked during my transitioning phase.
5. Do not Hair Envy!!!
As a natural, I know it can be very difficult to go on Youtube or go on social media and see the gorgeous curly hair naturals everyone gushes over, but do not let that change your mindset. Having natural hair is beautiful in all textures and curl patterns so don't get caught up in hoping for a certain type of curl. No one truly knows their curl pattern until all the relaxed ends are chopped, so there really is no sense in hair typing throughout your transition. Enjoy your natural hair throughout all it's stages (And there will be MANY, I'm still learning my hair to this day) because you will never get this experience back!
I hope you guys enjoyed and I was able to help someone out there who is transitioning or newly natural. Leave a tip down below that helped you throughout your transition!